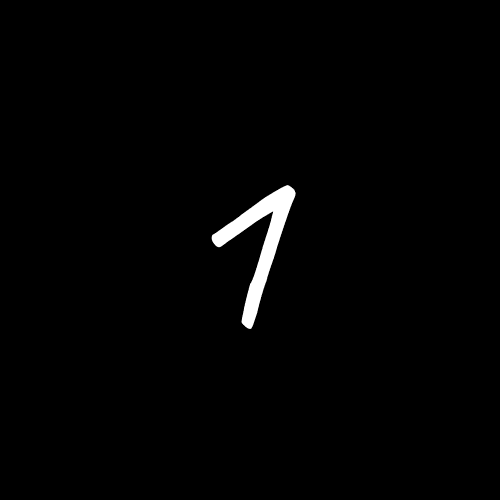 First step
Enter your email address and name
and check your inbox to confirm your email
address.
​
​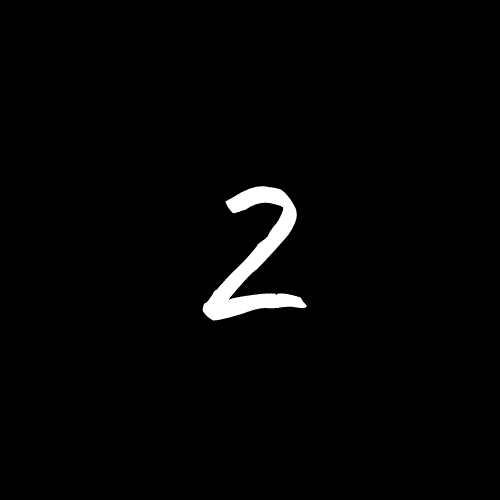 Second step
You will then receive a download PDF
with links to templates for
Keep this document on hand in case
you need to download the templates
again.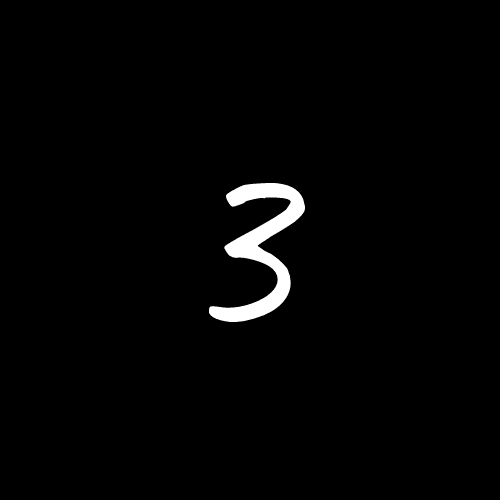 Third step
Put your own recipes and pictures
into the recipe cards. Save as a PDF,
then get them printed and laminated.
Hang them in your kitchen for easy access.